Empowering Youth Participation: The Up 2 You(th)! Final Publication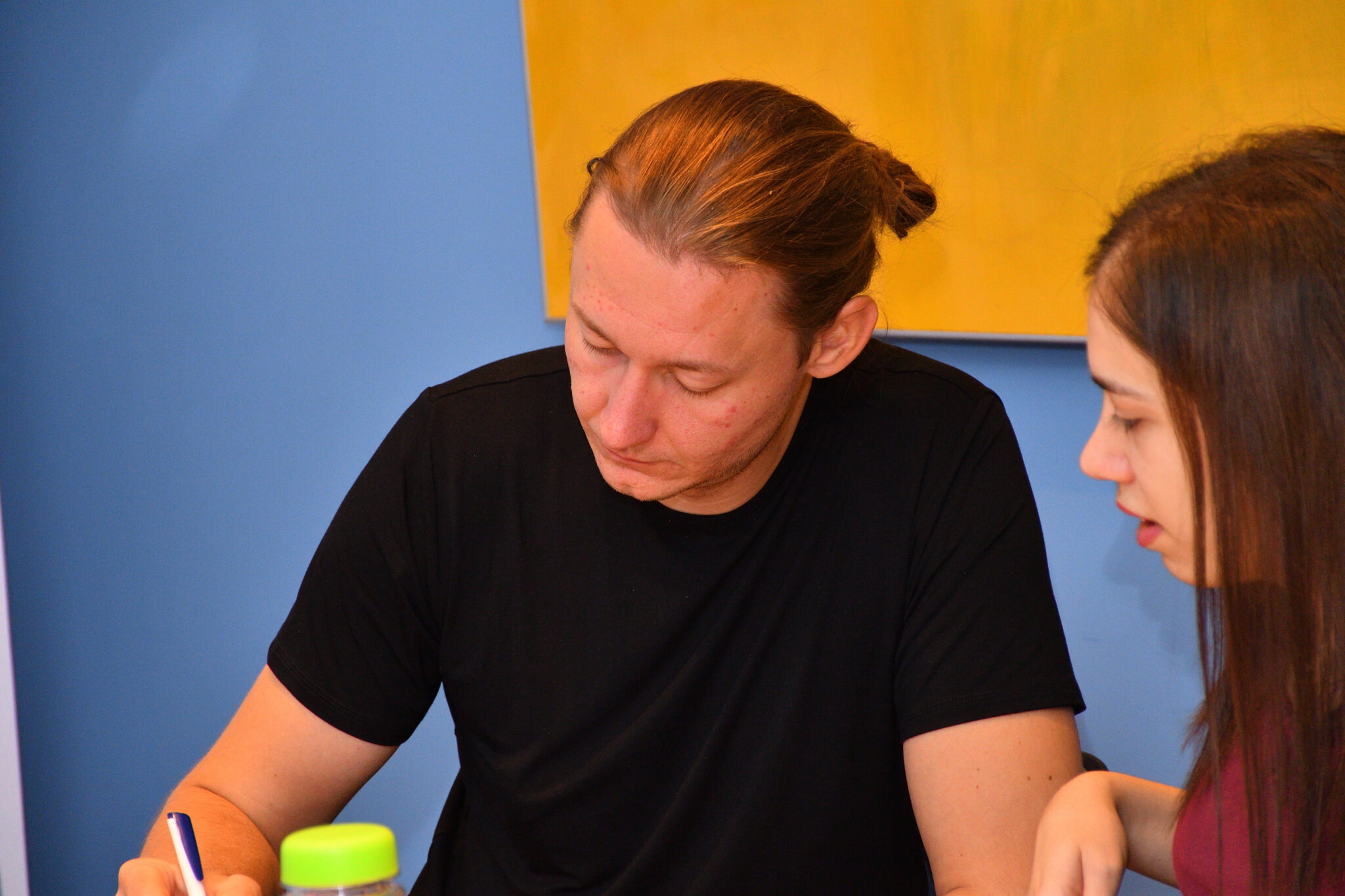 In modern Europe, the threads of youth engagement are crucial for the continued strength of its local communities. Recognizing this, the "Up 2 You(th)!" initiative has been targeting the reintegration of youth into the heart of civic life. Our initiative, stretching across Slovakia, North Macedonia, and Armenia, focused on encouraging active youth participation and promoting active citizenship.
The Needs addressed
Our initial observations across Europe, especially in our local communities, were disturbing. A noticeable sense of disillusionment with governmental structures, connected with a feeling of being undervalued, resulted in many young individuals distancing themselves from political and community undertakings. This alienation is detrimental to both youths and the broader societal structures in their communities. "Up 2 You(th)!" rose to this challenge, addressing these feelings of disconnect and endeavouring to strengthen youth voices in community and political engagements.
Results Achieved:
Spanning across multiple phases, the Up 2 You(th)! Initiative undertook comprehensive desk research, extensive surveys, focus group discussions, and practical local workshops. With over 1,300 young individuals engaged across the three countries, the initiative provided valuable insights into the barriers, aspirations, and potential solutions to increase youth participation. The project's efforts have resulted in a source of knowledge and strategies that are both empirically grounded and youth-endorsed.
Target Group
The primary focus of "Up 2 You(th)!" has been the young individuals, particularly in the age of 15-26 years, across Slovakia, North Macedonia, and Armenia. Special attention was given to those from disadvantaged backgrounds.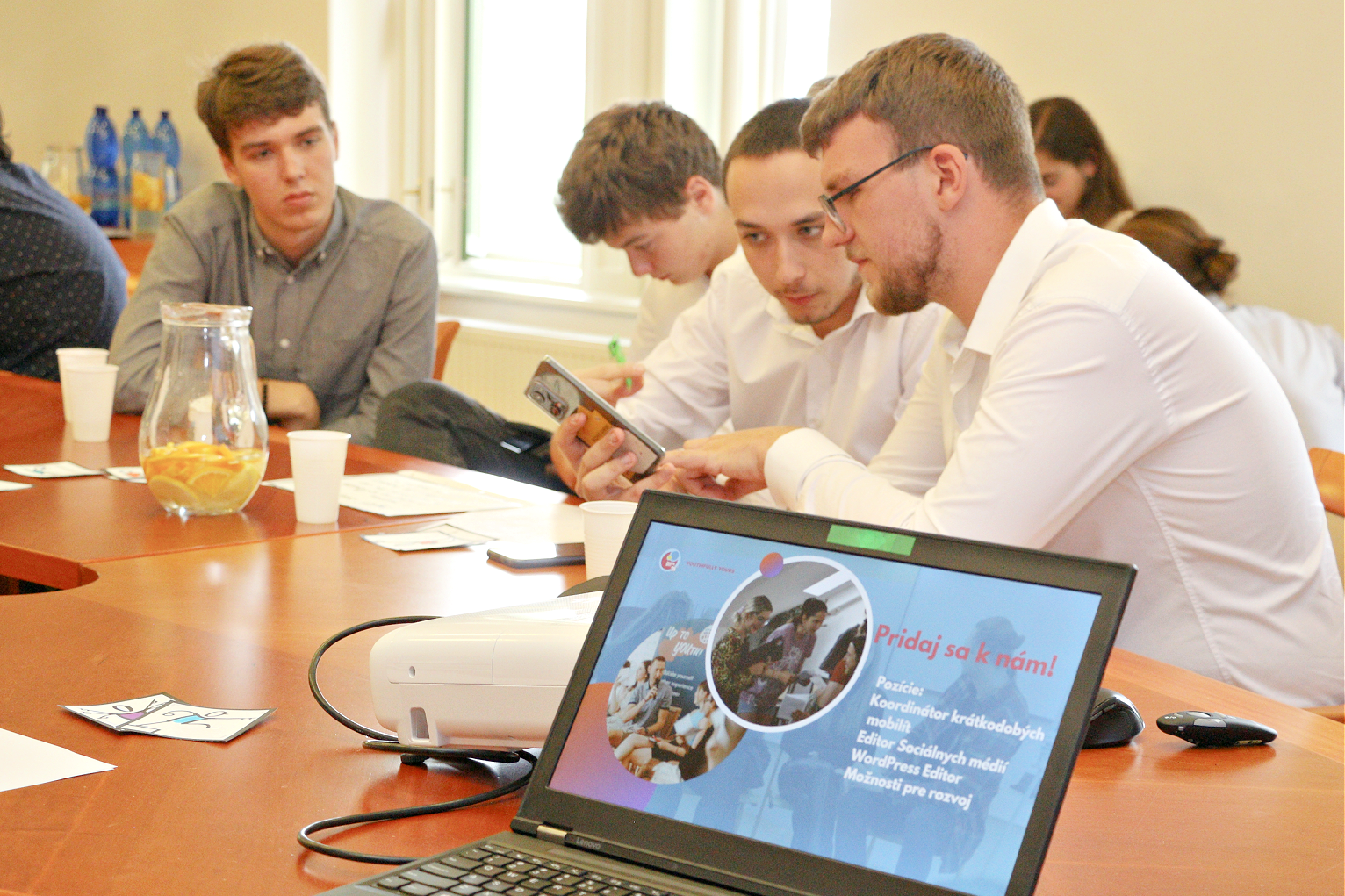 "Up 2 You(th)!" Final Publication
As the main result of our three years of work, we present "Up 2 You(th)!" Final Publication, gathering outcomes of its activities and summarizing all the acquired insights from local communities.
Navigating the Final Publication
This comprehensive publication unfolds in a structured manner:
Desk Research

– Laying down the foundational understanding of youth disengagement.

Country Surveys

– Delving into youth perspectives on community participation across the three countries.

Focus Group Reports

– A synthesis of local discussions capturing how young people see the barriers and potential solutions for increasing their community engagement

Local Workshops

– Summary of practical sessions addressing specific needs and areas of interest highlighted by the youth.

Recommendations

– Actionable strategies to reinforce youth engagement, tailored for stakeholders on regional, national and European levels.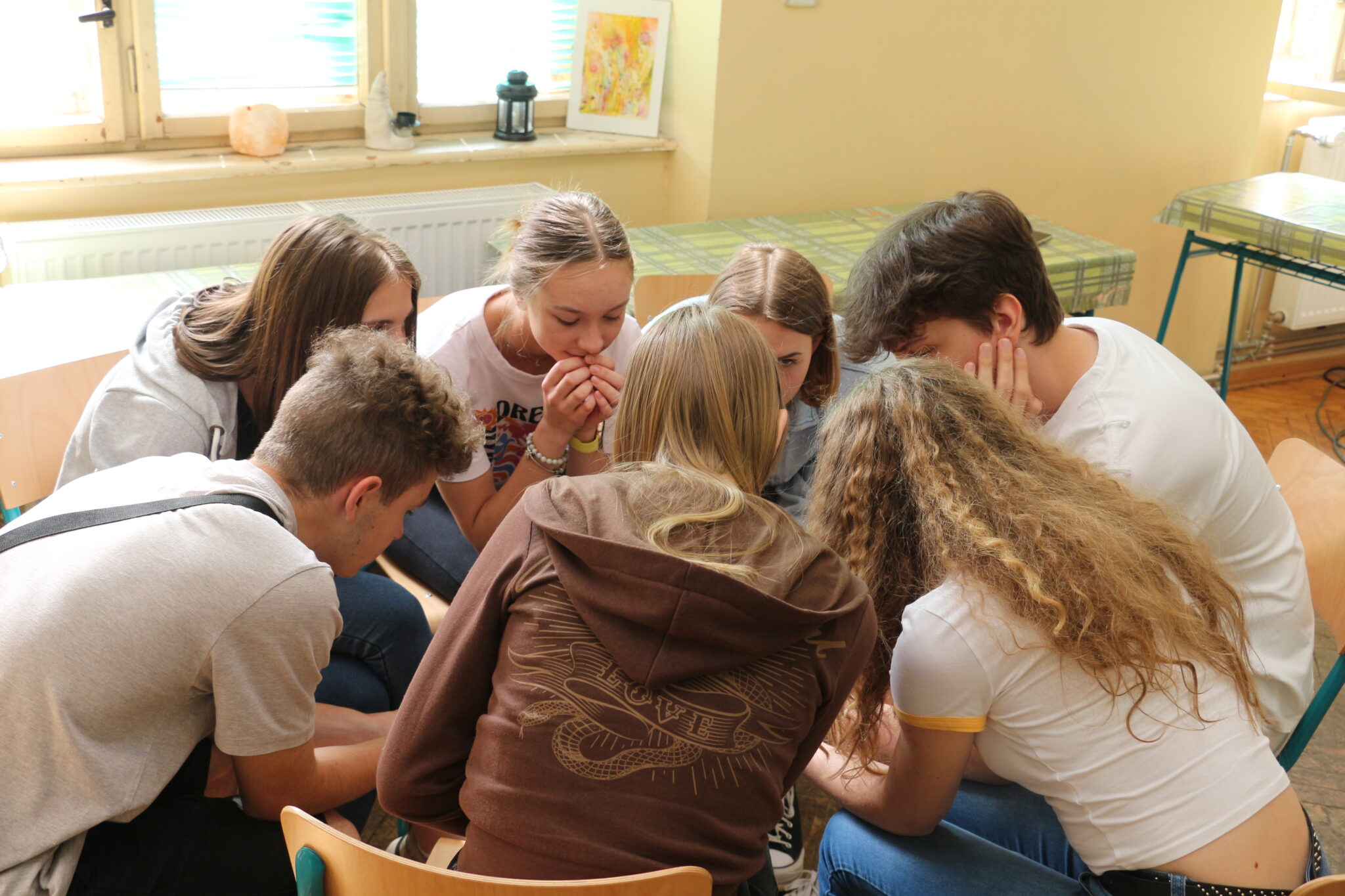 Using this Publication
Designed for a broad spectrum of stakeholders, from local youth organizations to national policymakers, this publication serves as a compass directing towards enhanced youth engagement. It offers a blend of theoretical insights and practical solutions, making it both an informative guide and an actionable tool. We encourage its application to inform policies, foster dialogues, and inspire tangible changes, ensuring the youth's role as an instrumental force in shaping the future of their communities.
Check the Final Publication now!



The Project is co-funded by the Erasmus+ Programme of the European Union. The European Commission's support for the production of this publication does not constitute an endorsement of the contents, which reflect the views only of the authors, and the Commission cannot be held responsible for any use which may be made of the information contained therein. 2020-2-SK02-KA205-002569


Hits: 11