Engage and Empower: Recommendations for Enhancing Youth Participation in Local Communities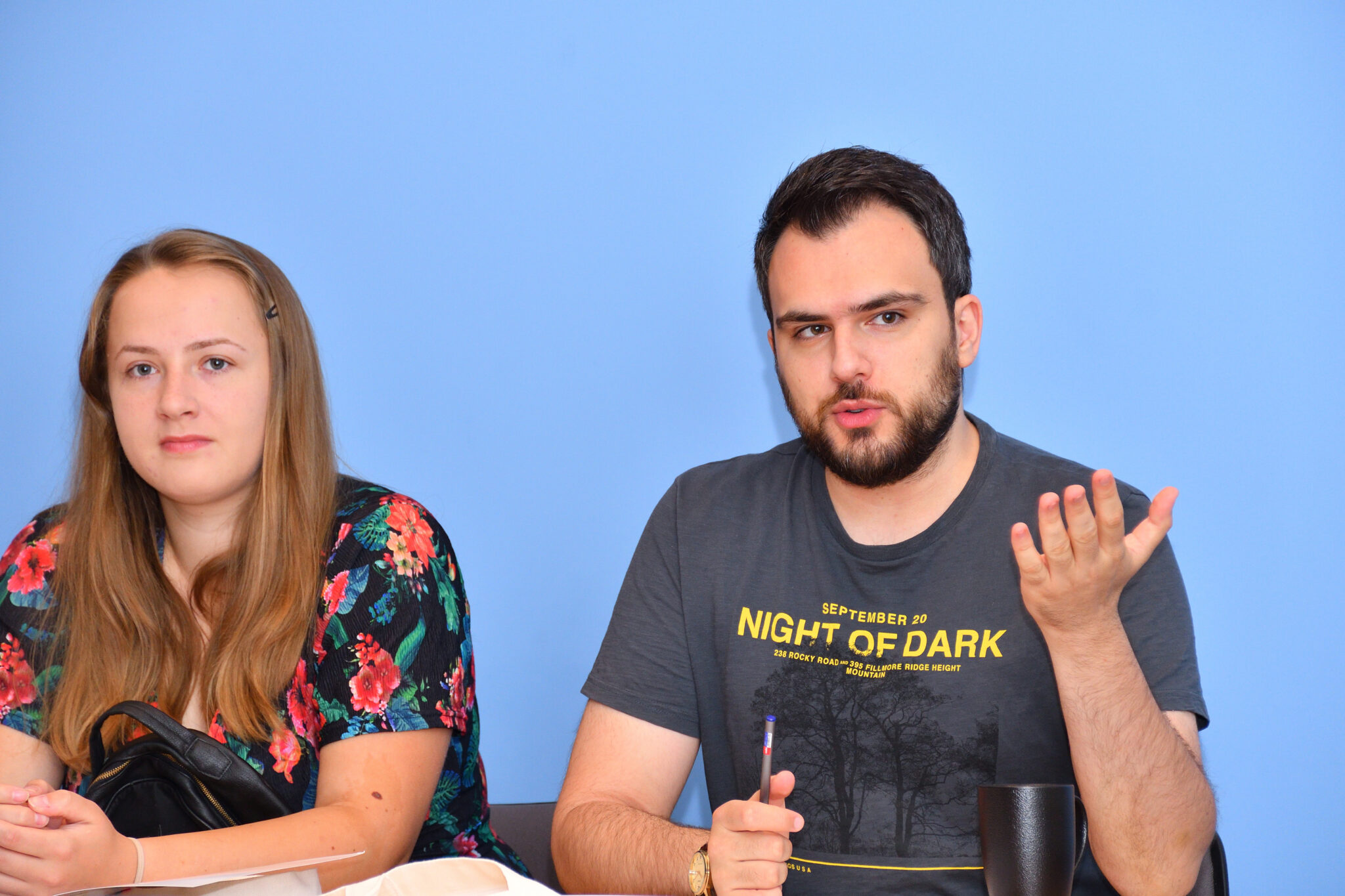 We're living in times when many young individuals feel lost or disconnected from their communities and the more significant decisions that affect their lives. We believe it's crucial to not only hear what they have to say but also to give them the tools to step up and lead the change. That's what the "Engage and Empower" paper is all about. Our paper is the outcome of collaboration between three youth organizations spread across Europe. Each has been part of the "Up to You(th)!" project and has brought unique perspectives.
We've laid out practical recommendations in this paper, aiming to increase the involvement of young people in local communities.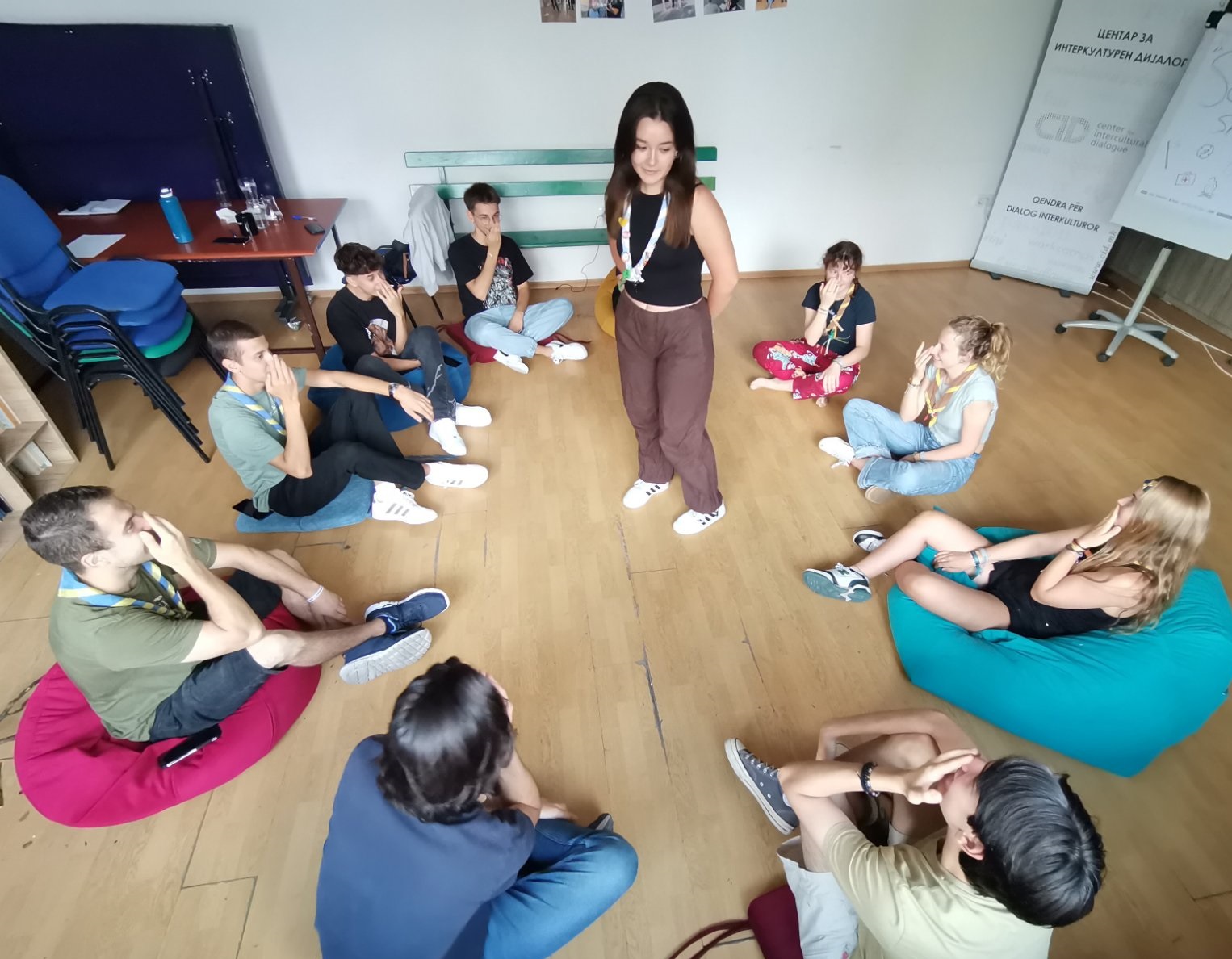 What's Inside?
The paper goes deep into strategies that highlight the vital role of youth workers, mentors, and educational institutions. We focus on how to reach those young souls who are currently just observers in their communities, helping them to become the leaders of their future.
Preparatory Work:
Our recommendations are the culmination of rigorous research and interactive methodologies. We conducted extensive surveys, organized focus groups in our local communities, and facilitated workshops that engaged over 1300 young individuals in Slovakia, North Macedonia, and Armenia. These activities not only revealed the barriers to youth participation but also harnessed the voices of the youth, directly shaping our approach and proposed solutions.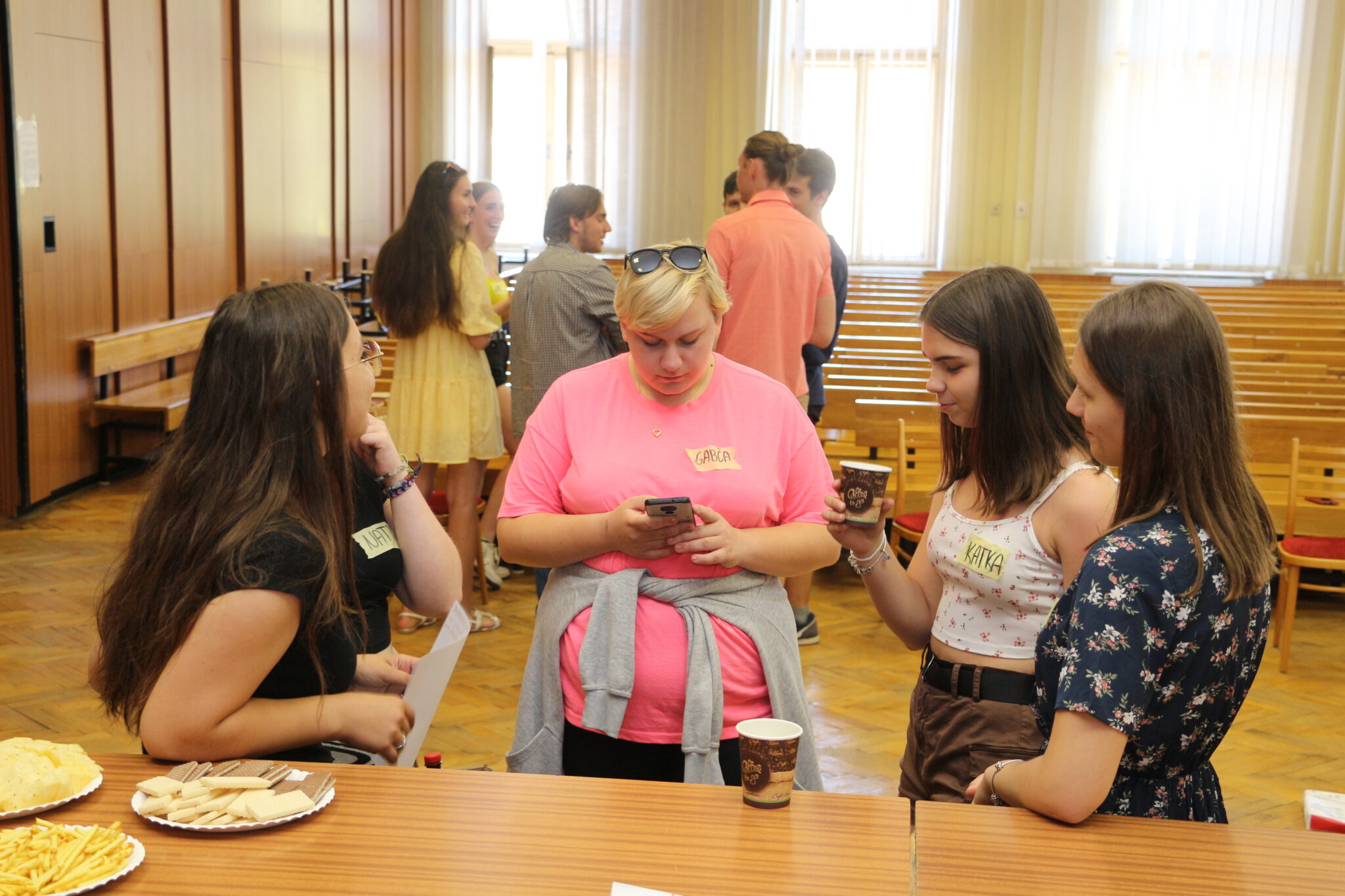 Intended Recipients and Application:
We entrust this Recommendation Paper to all stakeholders in the field of youth engagement, urging its use as a tool to inform policy, initiate constructive dialogue, and inspire tangible action. Our recommendations are tailored for a broad spectrum of recipients, including local youth organizations, councils, NGOs, and institutions pivotal in youth work and policymaking. 
This Recommendation Paper represents our pursuit of enhancing youth participation. It is an invitation to embrace youth-centric strategies, fostering a society where the youth are not just present but are active drivers of their communities' future. The paper calls for a commitment from all societal sectors, urging the adoption of these recommendations as a cornerstone of youth strategy and policy across Europe.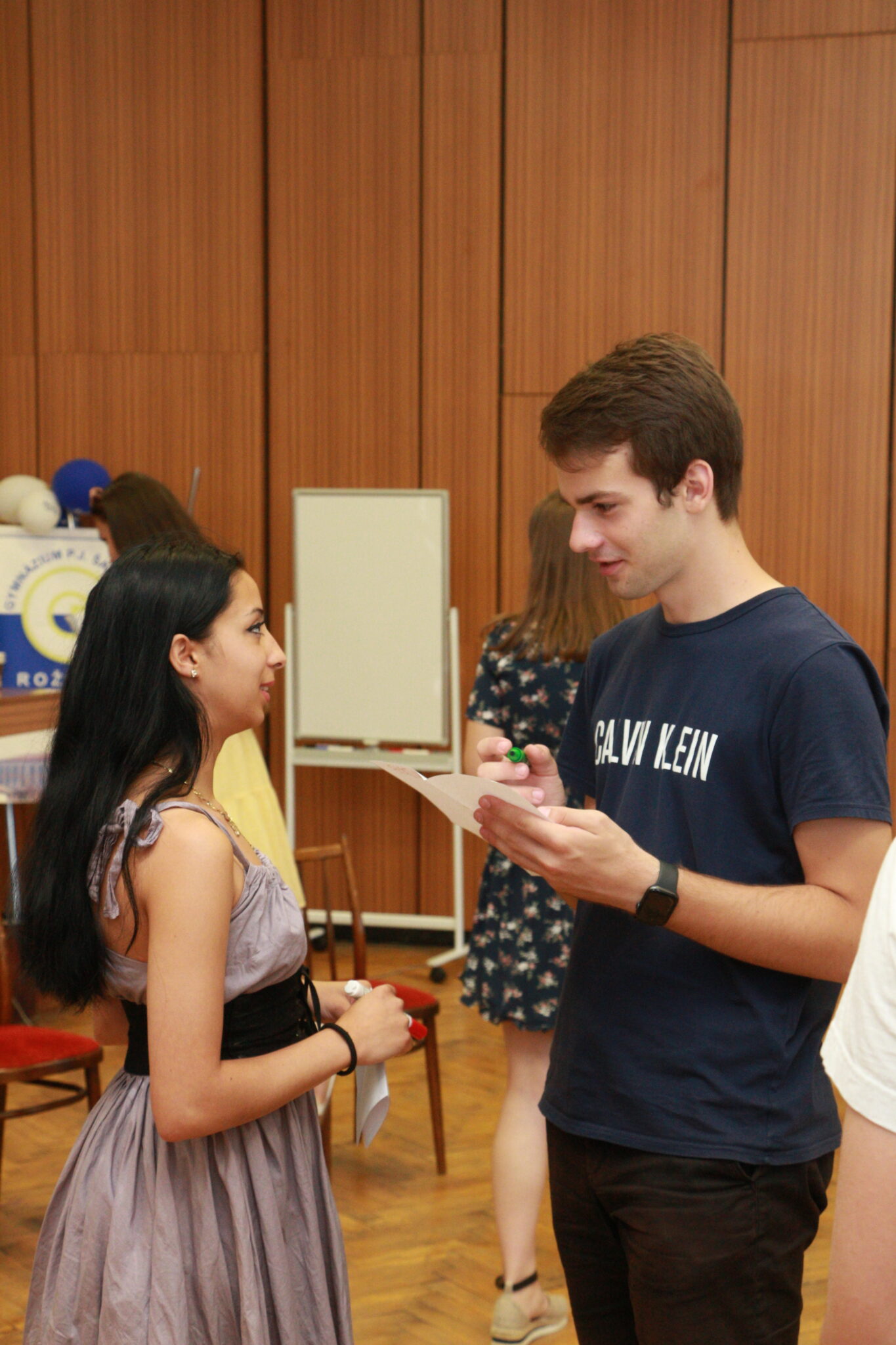 The structure of the Recommendation Paper:
The structure of the Recommendation Paper is methodically organized to address multifaceted challenges and propose actionable solutions tailored to different societal levels. The paper is segmented based on specific countries and customized to respond to the unique challenges identified within each nation's context. 
By addressing each stakeholder specifically, the paper ensures a holistic approach, acknowledging the interdependent roles local and national governments, civil society, and EU bodies play in fostering an environment where youth can actively participate in their communities. Each set of recommendations is designed considering the specific socio-political context of the three different countries, emphasizing the need for customized strategies over a one-size-fits-all solution.
Check the Paper on the following link
The Project is co-funded by the Erasmus+ Programme of the European Union. The European Commission's support for the production of this publication does not constitute an endorsement of the contents, which reflect the views only of the authors, and the Commission cannot be held responsible for any use which may be made of the information contained therein. 2020-2-SK02-KA205-002569


Hits: 10